The largest fair complex with
3 bespoke halls
The most crowded furniture business platform
The most diversified categories of
Made – in – Vietnam products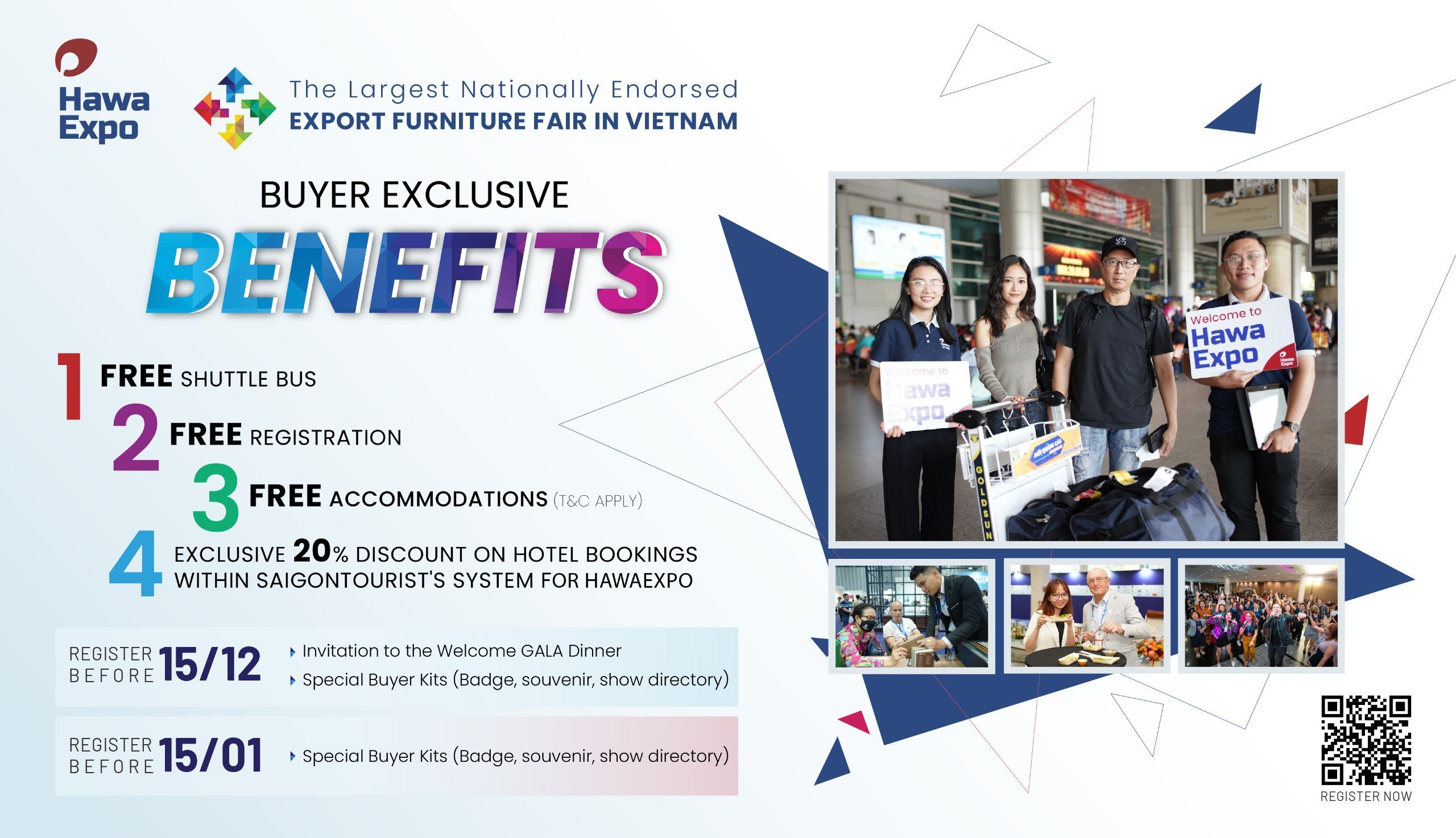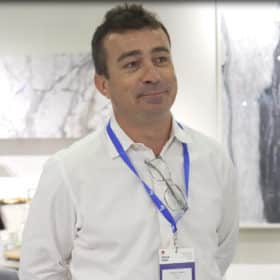 My very first visit to the HawaExpo show, and it does not disappoint. I notice a lot of factories that make extremely wonderful things, as well as a lot of people from other countries.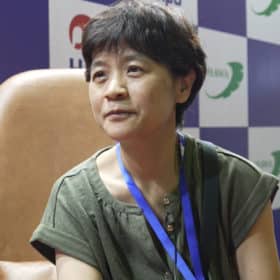 I noticed that in this show, it's many local Vietnam factories. I see the future, the potential, because this is your strong area. You can all source and produce all in Vietnam. That's your strengths.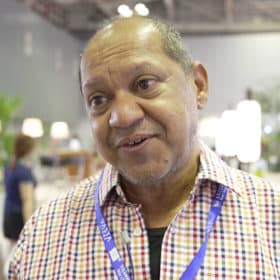 Incredible sourcing opportunities are available to us here. Everything I was hoping to find at the fair is here, and then more.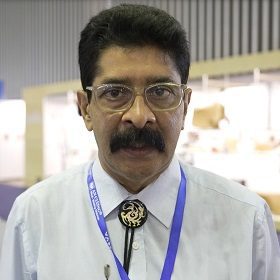 It was very nice when we were picked up at the airport by HawaExpo team. This is the first time we are warmly welcomed when attending the exhibition in Vietnam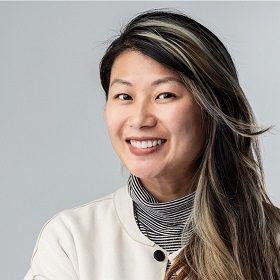 HawaExpo is so much energy, I'm so excited to walk each of the booths and to meet the team, but also to meet each of the individual manufacturers. So my overall impression of HawaExpo so far has been excellent.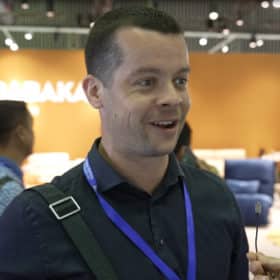 Both the furniture and the suppliers are of extremely high quality here. We have high hopes that we can increase the output of our provider.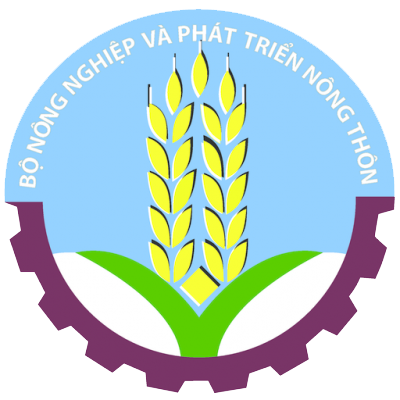 THE MINISTRY OF AGRICULTURAL AND RURAL DEVELOPMENT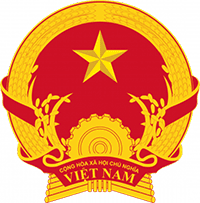 THE MINISTRY OF INDUSTRY AND TRADE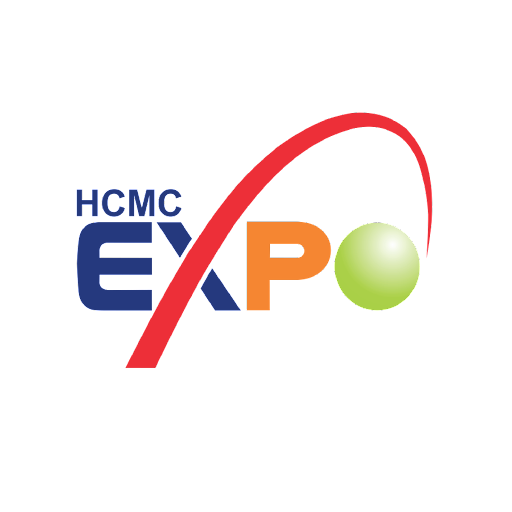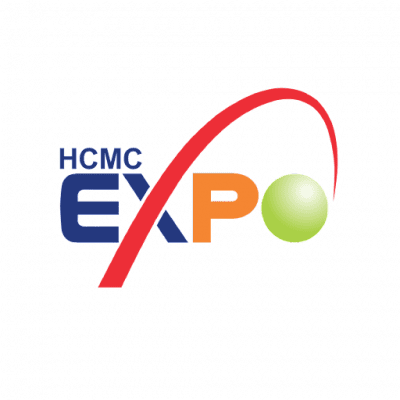 HCMC EXPO - HCMC DEPARTMENT OF INDUSTRY & TRADE
Handicraft & Wood Industry Association of HCMC (HAWA)

Binh Duong Furniture Association (BIFA)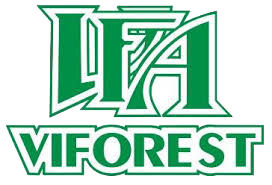 Vietnam Timber & Forest Products Association (VIFORES)

Dong Nai Wood and Handicraft Association (DOWA)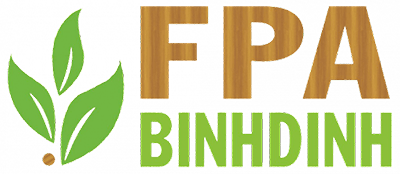 FOREST PRODUCTS ASSOCIATION OF BINH DINH (FPA)
Please subscribe to our newsletters and latest updates