Genuine Welcome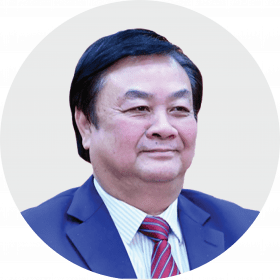 The Ministry believes that this fair is one of significant trade events to promote new products and technologies in manufacture as well as processing forest products. Concurrently, this time is a chance for businesses to accelerate their brands, products and get the best services in supply chain, contributing the growth of wood processing and forest product industry sustainably; and striving to achieve the target of exporting wood products from 18-20 billion USD in 2025 and 23-25 billion USD in 2030.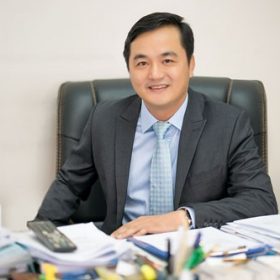 To promote the development of wood and furniture industry and enter high-level segments in supply chain, it is essential to invest into such an innovative value because Vietnam, in my opinion, is not only an outsourcing place, but it is also possible to make a great deal by its creations and brands. HCMC's DoIT in collaboration with HAWA will establish a steering committee to held Ho Chi Minh Export Furniture Fair (HawaExpo 2023) in order to achieve this goal. The event will be organized professionally to attain and connect further international partners with Vietnam businesses.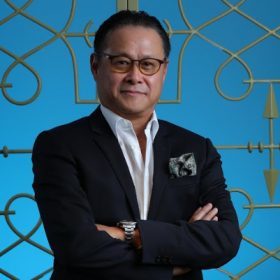 Possessing good production capacity, effective management, strong workforce and available materials, Vietnam's wood and furniture industry is the second export position in the world as it deserves. Therefore, HawaExpo 2023 is the fair where can expose its diversification and the strength of local manufacturers. The fair will exhibit indoor and outdoor furniture and furnishing as well as handicraft products; and it will affirm to break out of the outsourcing model and join higher segments in the value chain.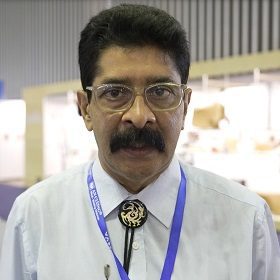 We are mainly looking for good suppliers from VN and I am very satisfied with HawaExpo, quality suppliers now as well as the price is also very good compared to the quality of Malaysian furniture that we have imported before. Besides in, It was very nice when we were picked up at the airport by HawaExpo team. This is the first time we are warmly welcomed when attending the exhibition in Vietnam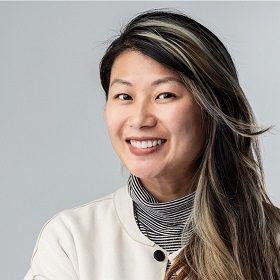 HawaExpo is so much energy, I'm so excited to walk each of the booths and to meet the team, but also to meet each of the individual manufacturers. So my overall impression of HawaExpo so far has been excellent. I feel the energy in the room. I feel the people who are part of the Hawa team also really warm with all the other different manufacturers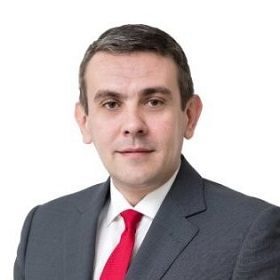 It's so extremely good, busy day with many people than I expected; HAWA did good job for marketing, promoting the fair so am happy to be here and hope to connect visitors and local manufacturers. HawaExpo team organized beautiful events, reception cocktail… We hope to have double space next year, hope to become one of HAWA dishtinguished partners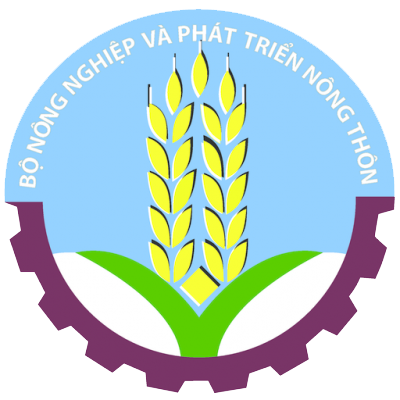 THE MINISTRY OF AGRICULTURAL AND RURAL DEVELOPMENT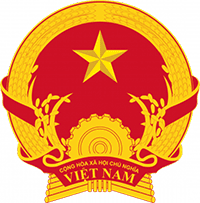 THE MINISTRY OF INDUSTRY AND TRADE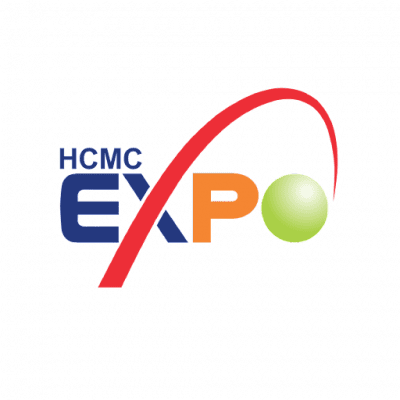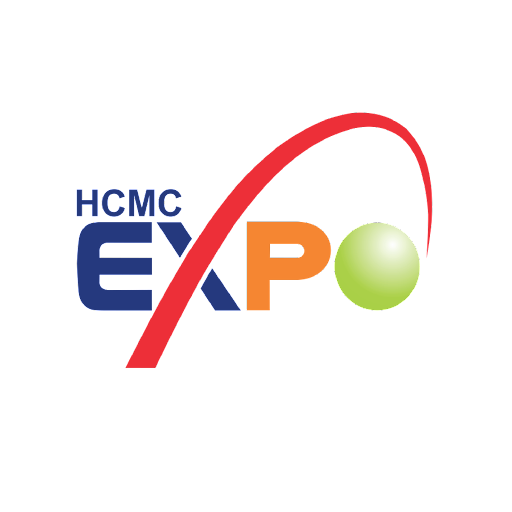 HCMC EXPO - HCMC DEPARTMENT OF INDUSTRY & TRADE
Handicraft & Wood Industry Association of HCMC (HAWA)

Binh Duong Furniture Association (BIFA)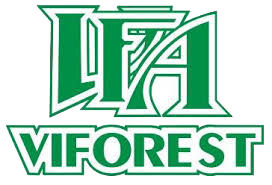 Vietnam Timber & Forest Products Association (VIFORES)

Dong Nai Wood and Handicraft Association (DOWA)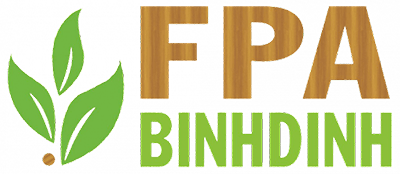 FOREST PRODUCTS ASSOCIATION OF BINH DINH (FPA)
Fair Management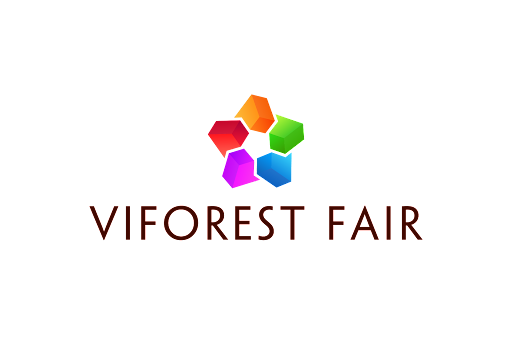 Operated by
Online Exhibition