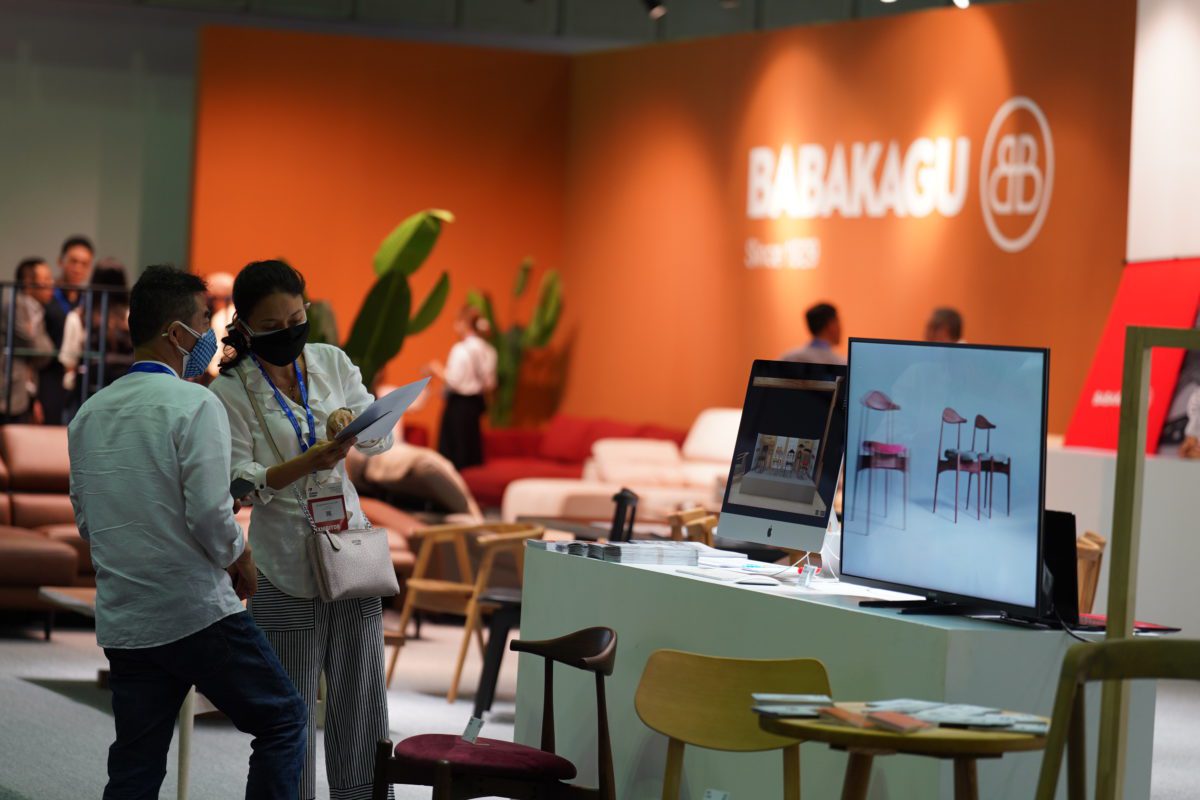 Experience the ultimate product diversification
with a wide range of furniture and furnishing options, you're sure to find something that perfectly matches your unique style and taste under one roof.
Meet the leading factories and skilled furniture makers
Individuals that promote sustainable development methods while simultaneously supplying buyers, offering customization to meet unique demands, mass producing items with artisanal quality, and using cutting-edge technology to cut costs without sacrificing efficiency or quality.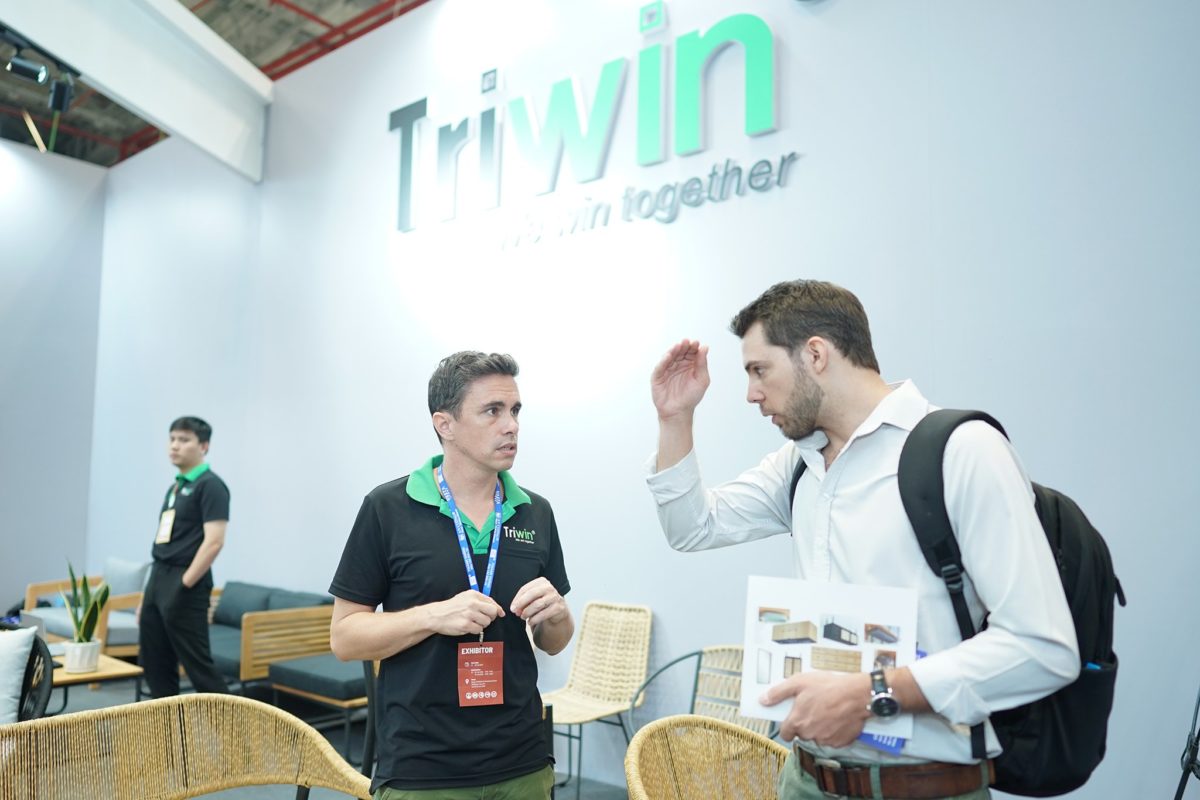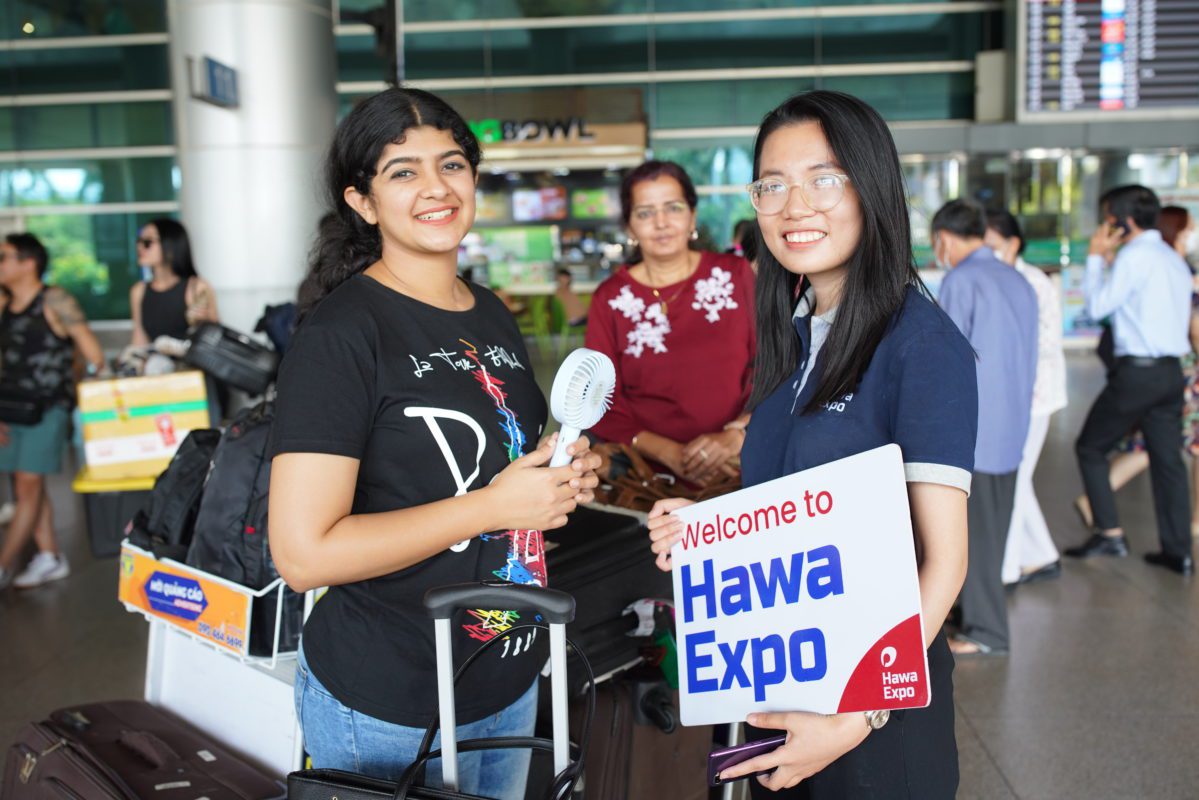 Programs to support buyers comprehensive
Sourcing Support, B2B Matching, Factory Visit, Networking Cocktail, HawaExpo After Dark, and other hospitality for international buyers are provided, allowing visitors to network with industry professionals. Mobile App keeps visitors informed of industry advancements. Virtual exhibition on Hopefairs.com – an indispensable platform can plan meetings with exhibitors all year.
EXHIBITOR LIST
The floorplan and the list of exhibitors here to preview and prepare for your visit schedule.
A gateway into the world-class furniture fair
Thank you for your interest in HawaExpo. Please fill in the form and we will get back to you as soon as possible
Register as a Visitor