WHY VISIT ?
HawaExpo will welcome buyers and visitors from all over the world. Not only will the show give them a chance to interact with the experts from the Vietnam wood and furniture industry but also will give a unique opportunity to grab lucrative business deals during the course of the exhibition.
Despite COVID-19, Vietnam Furniture – Asia's Growing Success remains the world's second largest furniture exporter and surpassed China as the largest furniture exporter to the U.S. The W&WP export turnover reached US$12,275,275 billion in the first 9 months of 2022
With over 5,600 furniture and handicraft manufacturers, the industry has a large capacity to supply major buyers in volume, offer flexibility to cater to specific client's needs;  high quality products, combining with different materials, bringing craftmanship into mass production; and have technological innovation with competitive price.
View More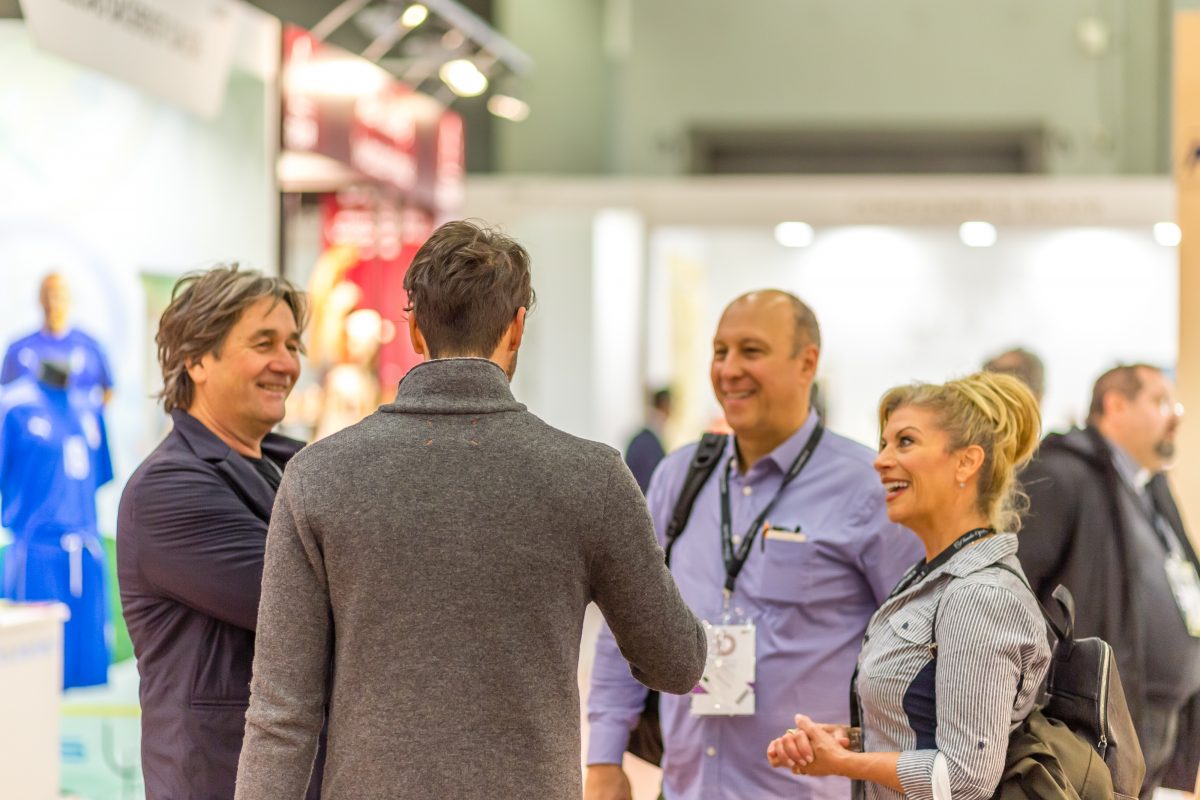 EXHIBITOR LIST
The floorplan and the list of exhibitors here to preview and prepare for your visit schedule.
View Plans
A gateway into the world-class furniture fair
Thank you for your interest in HawaExpo. Please fill in the form and we will get back to you as soon as possible
Register as a Visitor