About HawaExpo
To achieve and promote the long-term and sustainable growth of Vietnam Wood and Handicraft Industry, 5 Wood Associations including HAWA, VIFOREST, BIFA, DOWA, FPA will together carry out trade fairs with strong consents and supports from the Ministry of Industry and Trade and the Ministry of Agriculture and Rural Development. More specifically, HO CHI MINH EXPORT FURNITURE FAIR 2023 – HawaExpo 2023, playing a game-changing show with its diversification and integrity, will be the first fair organized by HAWA in collaboration with Ho Chi Minh City's Department of Industry and Trade.
Date: February 22nd – 25th, 2023
Venue: SECC – Saigon Exhibition and Convention Center at 779 Nguyen Van Linh, Tan Phu Ward, District 7
Products display: Indoor furniture, Outdoor furniture, Office furniture, Hospitality, Gift and Handicraft, Home accessories, Hardware, Wood material and panels…
The message of this show is to strengthen diversification of furniture industry and enhance the strength of local manufacturers. Different businesses will exhibit key products on site with many markets and segments, promising to be a hugely exciting "One-stop" furniture sourcing show, to meet the needs of the industrial chain with high-quality supply need. Moreover, the featured products will be exposed at the distinctive zones: ASEAN Furniture Pavilion – products originating from ASEAN's countries, Designed by Vietnam Pavilion – impressive designs from young team in industry, Acacia Pavilion – high respect for design from Acacia as the Vietnam local strength materials. In particular, Ho Chi Minh City and its vicinity gathering over 600 factories are popular destinations to surely attract international buyers visiting and sourcing.
Be a significant part in furniture fair chain of the ASEAN Furniture Industry Council (AFIC)'s members, HawaExpo 2023 will be introduced in Vietnam as a first mover which the next ones will be Malaysia, Indonesia, China… to welcome international buyers at the peak of 2023's furniture sourcing season in South East Asia. Buyers, following this schedule, will have full access to the region's supply chain to seek the suitable suppliers/manufacturers.
With this show, there will be strong connections between buyers and exhibitors through a never- ending set of side-events: B2B matching, seminars, networking event. Following the fair, there will be an extended dynamic sourcing week planned for "HawaExpo after dark" with showroom visits, cultural exploration, or even more. In addition, all exhibitors will participate in the online exhibition Hopefairs.com to promote effective trade connections during and after the show; and a plenty of incentive scheme will be developed for global buyers to visit the Vietnam's furniture industry and historical culture paradise. HawaExpo 2023 will offer more in-depth assistance to visitors through initiatives like OSB – Organizer Support Buyer (buyer hospitality, sourcing) and OSE – Organizer Support Exhibitor (training, promotion).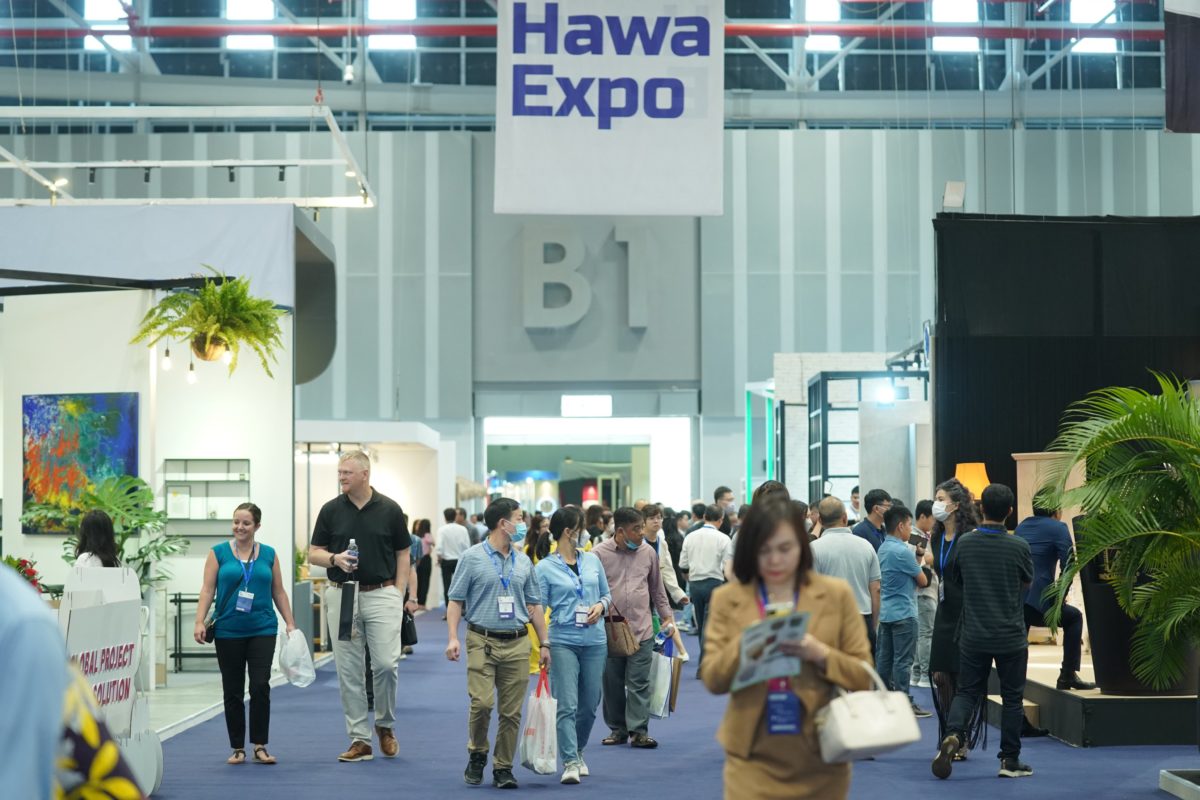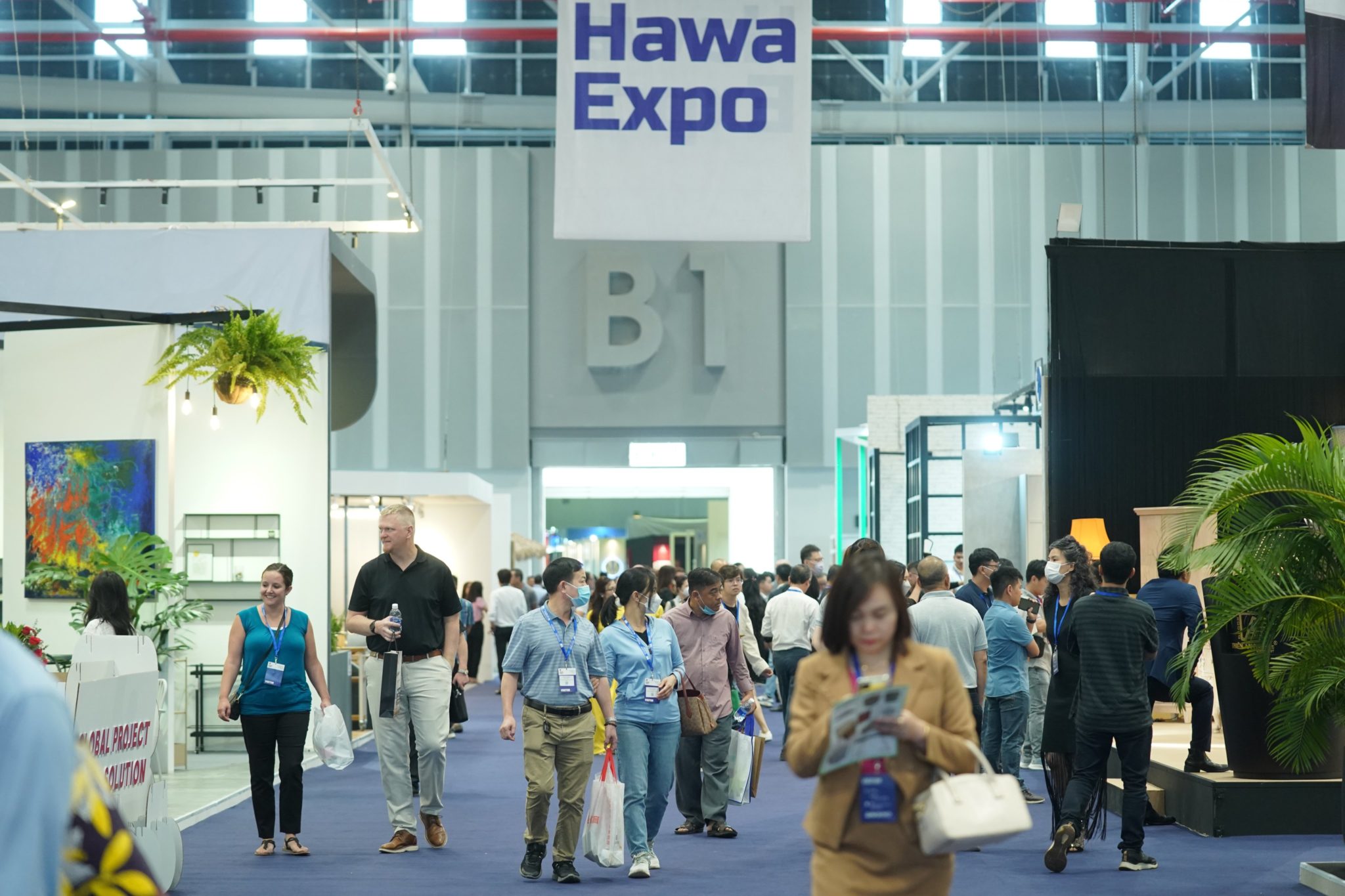 Trung tâm Hội chợ và Triển lãm Sài Gòn (SECC)