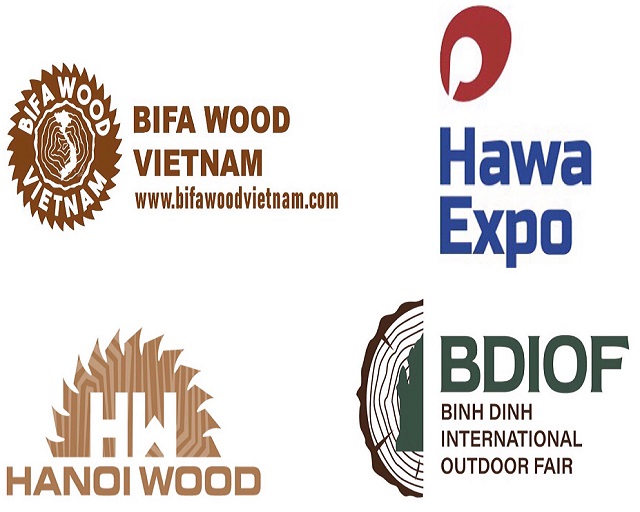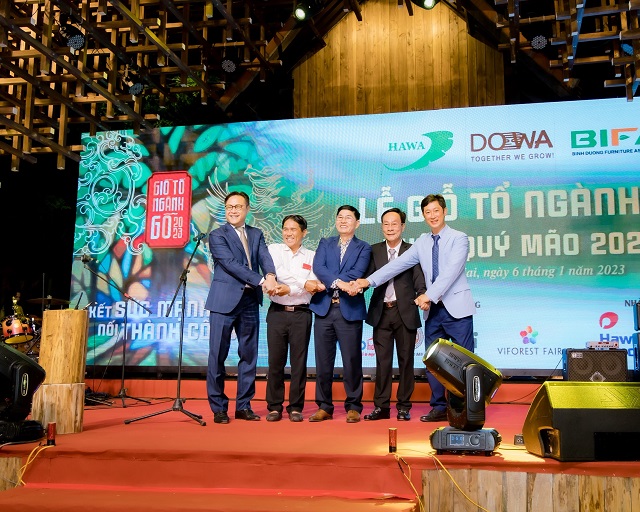 See 3D showroom in HOPEFAIRS
VIETNAM FORESTRY FAIR JOINT STOCK COMPANY
VIETNAM
Hall B2 - Eucalyptus Street - B61
Key export markets: Vietnam
Main material: Others
Certificates: Others
VIETNAM FORESTRY FAIR JSC – VIFOREST FAIR was established under the policy of 5 largest wood industry associations in Vietnam (VIFOREST, HAWA, BIFA, DOWA, FPA BINH DINH).
VIFOREST FAIR is honored to receive strong endorsement and support from the Ministry of Industry and Trade and the Ministry of Agriculture and Rural Development, and has a close large relationships with domestic and FDI wooding enterprises.
Understand clearly the outstanding potential development of the Vietnam market in the future and the unlimited marvellous development of enterprises in the wooding industry. VIFOREST FAIR desires to establish a focal point to organize professional and large-scale wood industry exhibitions. The series of VIFOREST FAIR events promises to become an unlimited business connection place, gathering professional and potential businesses in Vietnam and internationally, opening up many great businessopportunities for enterprises.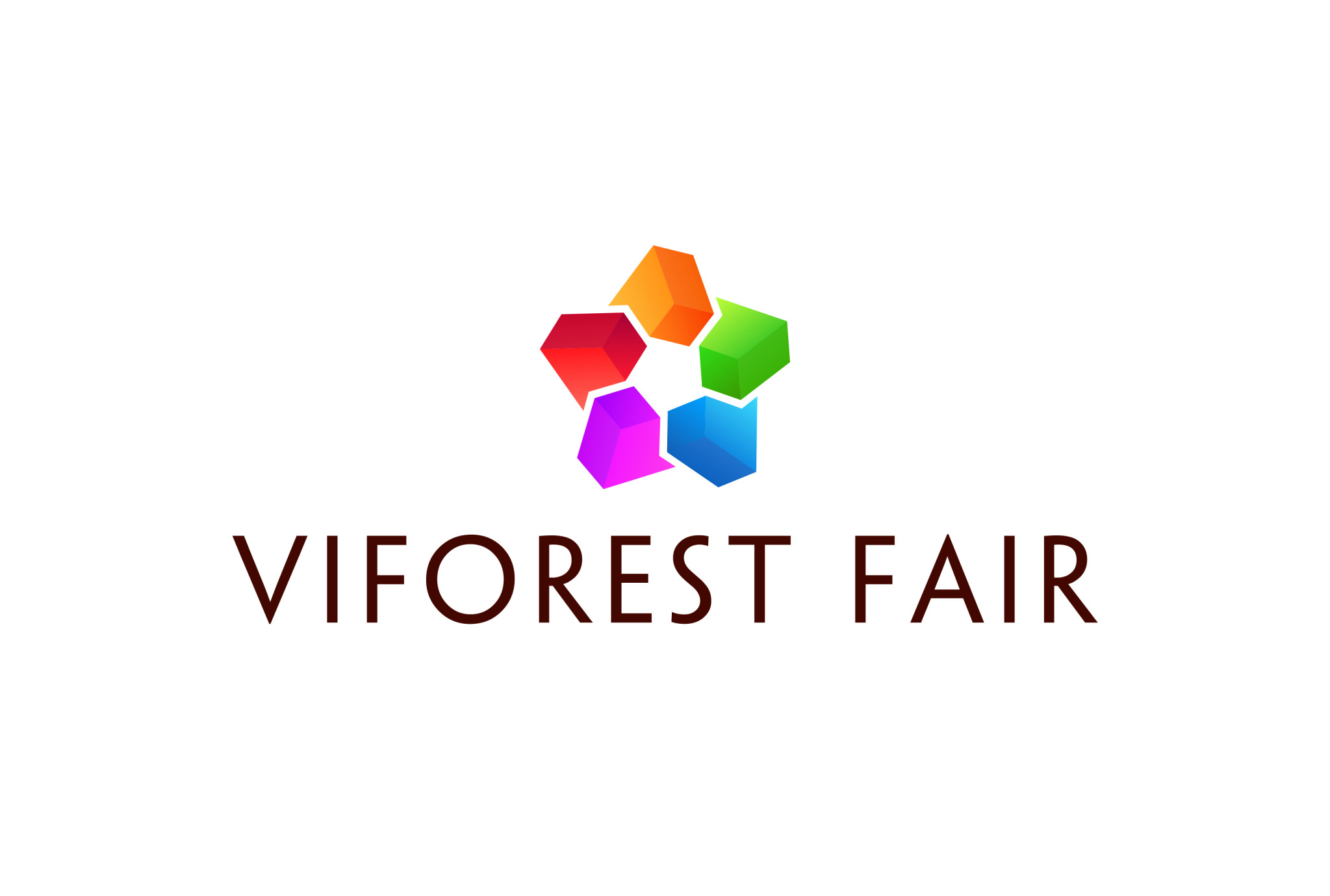 Company Information: