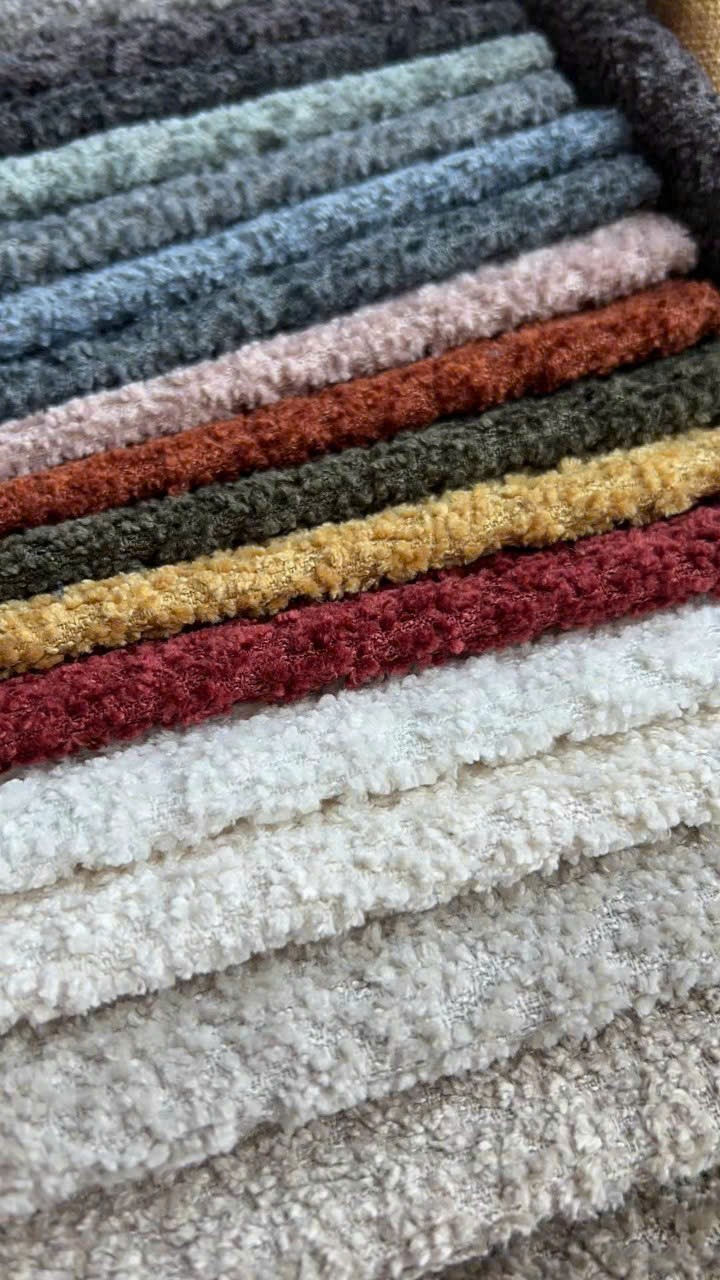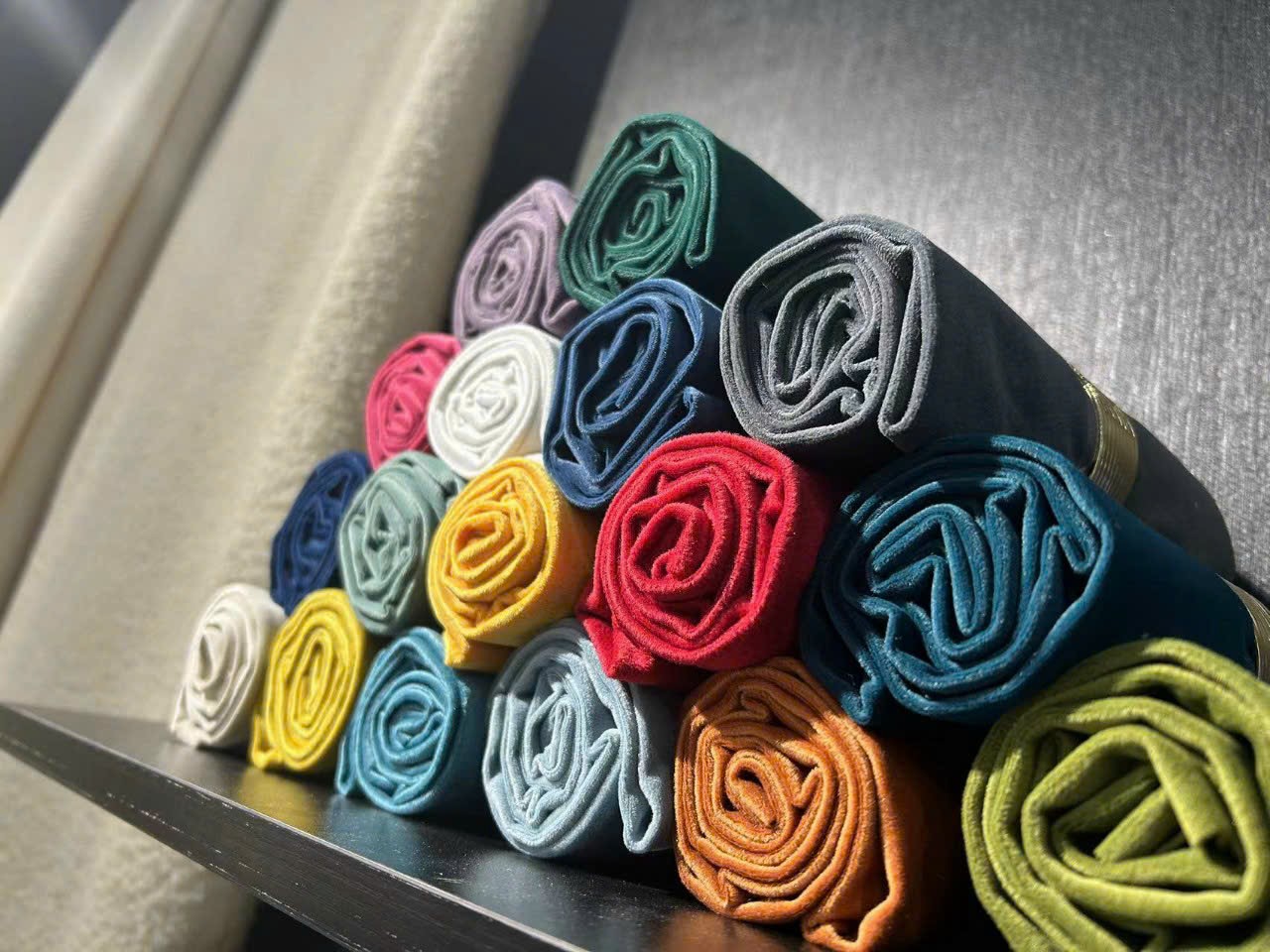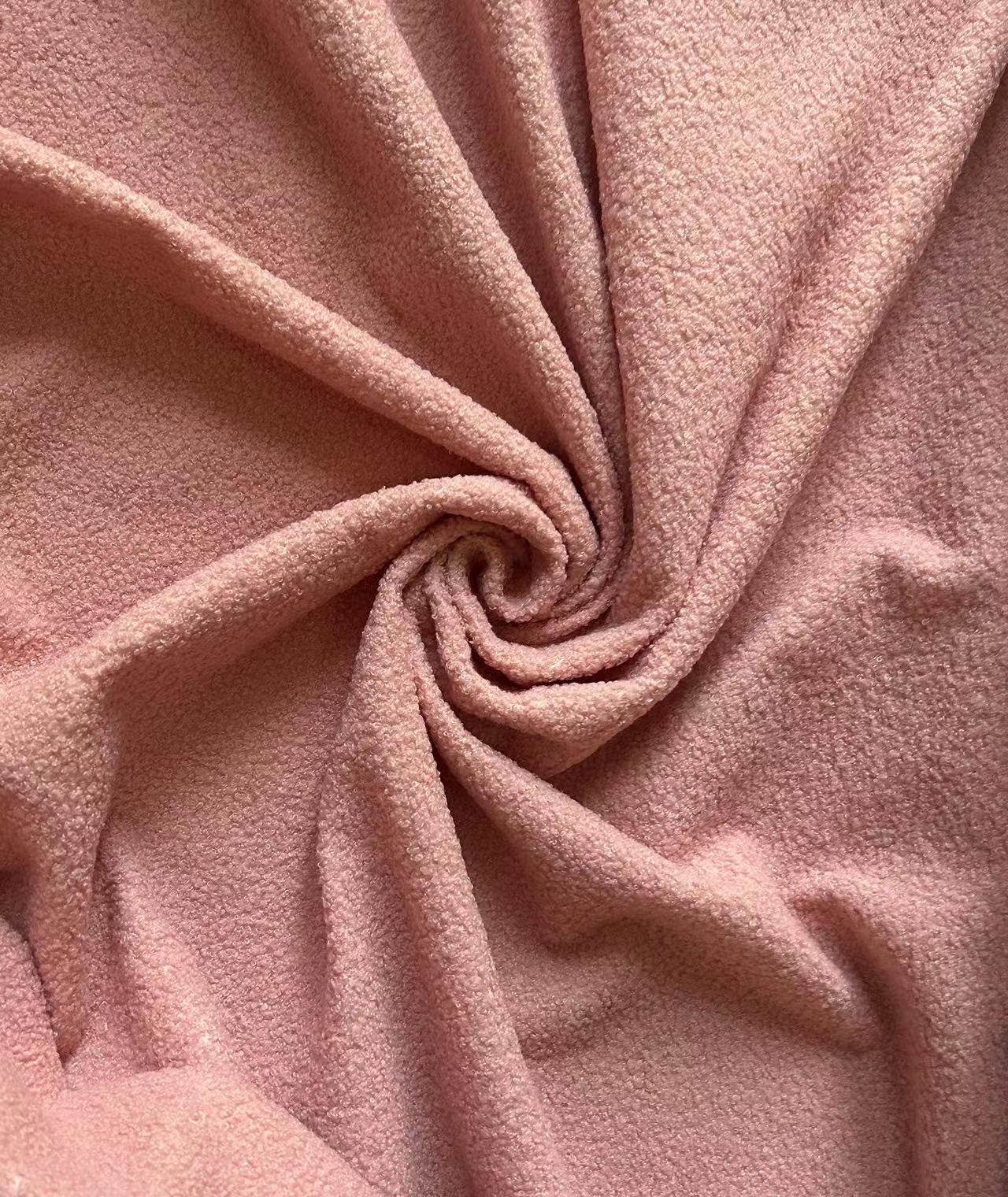 See 3D showroom in HOPEFAIRS
TIEN VUONG VIET NAM COMPANY LIMITED
VIETNAM
SECC - Hall B1 - Teak Street - BT06
Key export markets: Vietnam, USA, UK, Malaysia, Japan, France, Europe, China, Canada, Australia
Main material: Others
Number of employees: 10
Capacity of factory (containers / month): 100 containers/month
MOQ (minimum order quantity): 500m
Certificates: Others/ Khác
TIEN VUONG CO.,LTD is a professional company for sofa fabrics.It established in the year 2019 month 09 in binh Duong and not far away from Ho Chi Minh. Development strategy: establish a diversified business base, and maintain quality with brand procurement flexibility. Operating all kinds of medium and high-end decorative cloth, sofa release, flannelette fabrics
越南升旺有限公司是一家专业的沙发面料公司于2019年9月成立于美丽的平阳省离胡志明市不远
发展战略:建立多元化生意基地,与品牌的采购灵活性保持质量
经营各种中高端装饰布,沙发布、绒布面料.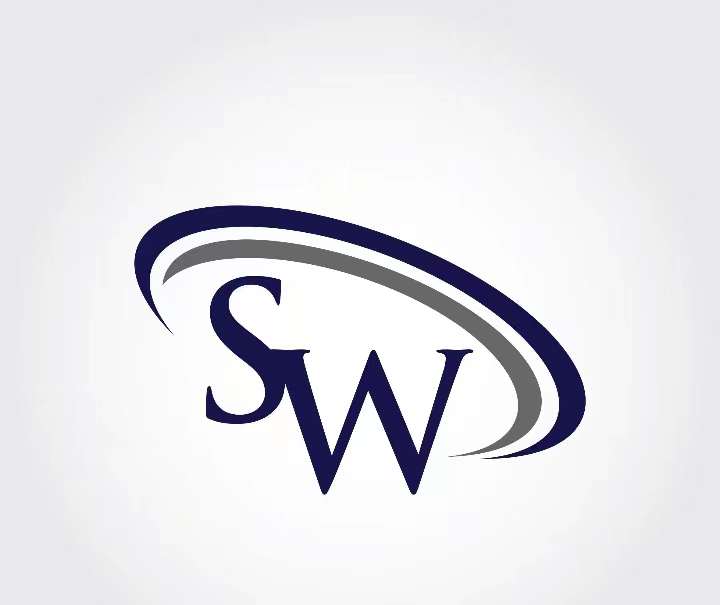 Company Information:
Address: số 1764, đường dx001, khu phố 8, phường phú mỹ , thành phố thủ dầu một , tỉnh bình dương . việt nam
Email: [email protected]
Phone: +84329519263