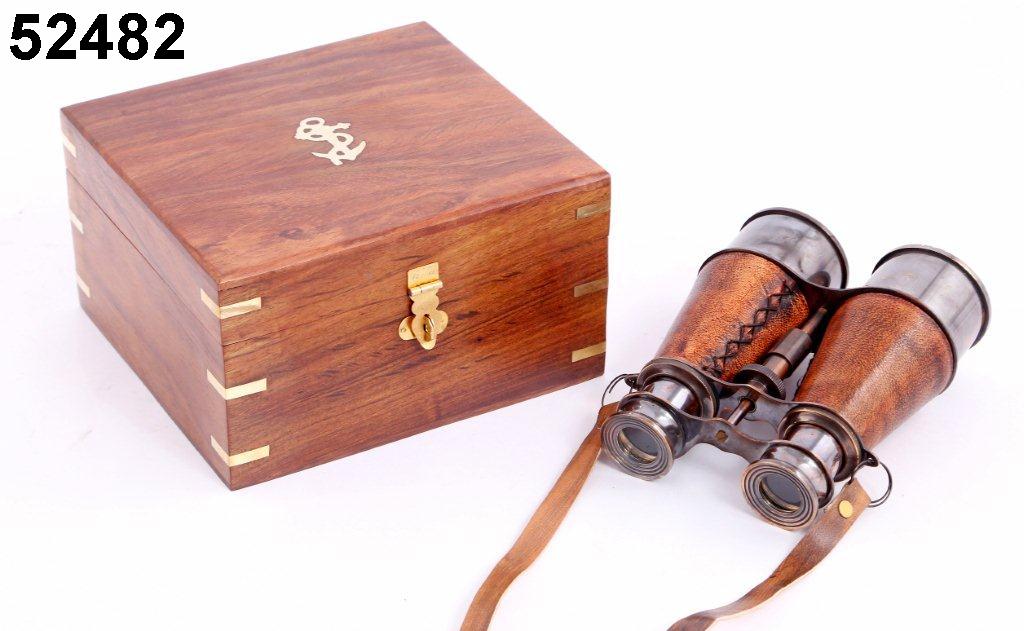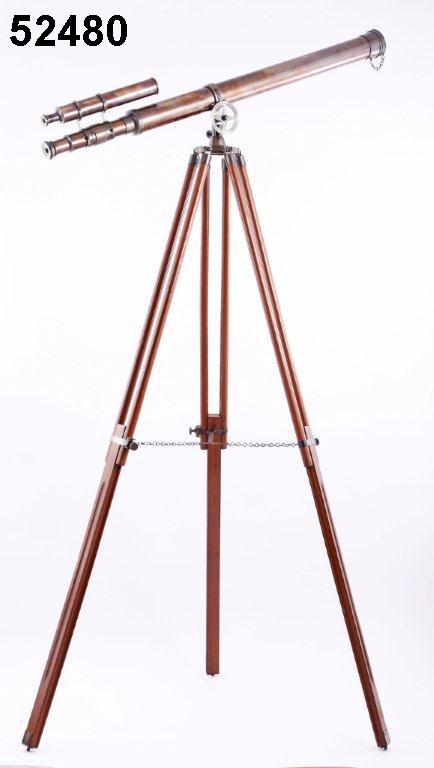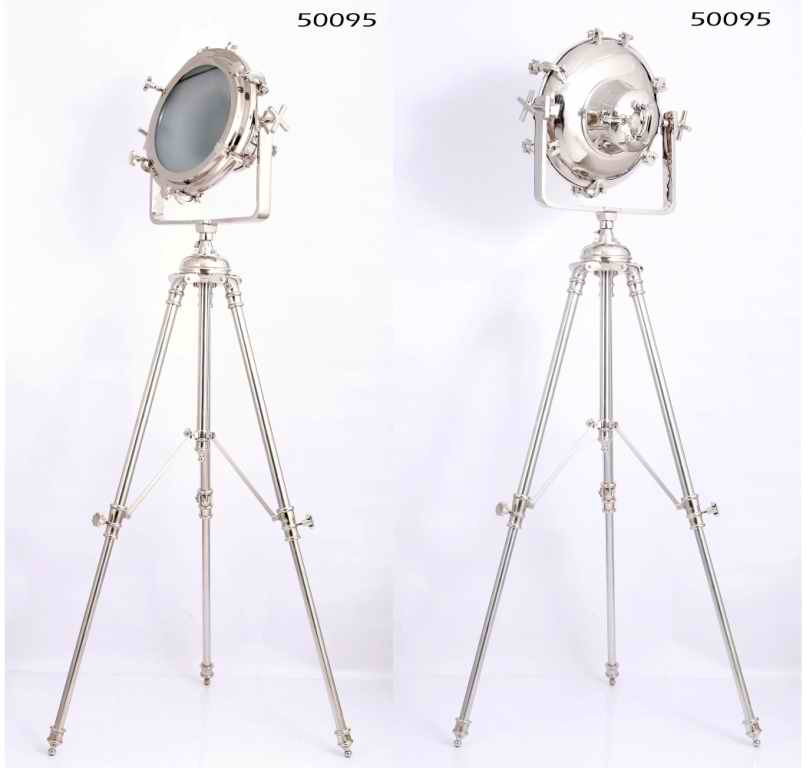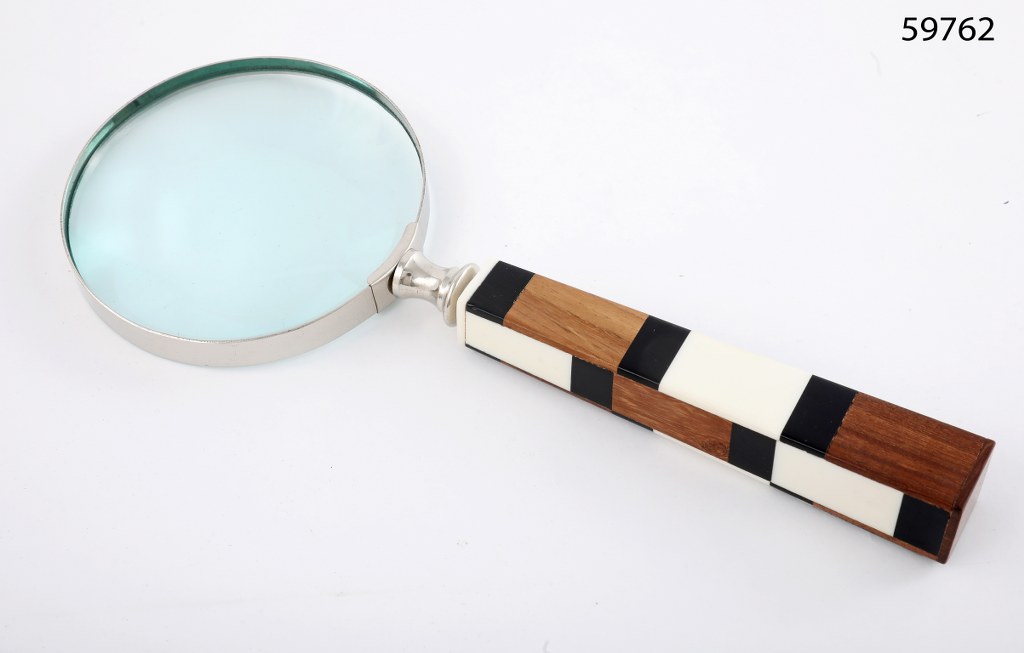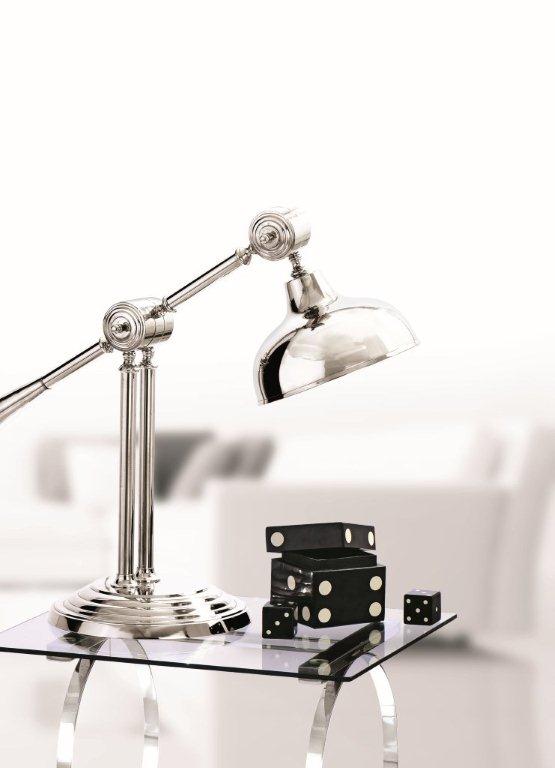 See 3D showroom in HOPEFAIRS
THE KINGS
VIETNAM
SECC - Hall A1 - Teak Street - AT06,AT07,AT08
Production facilities (m2): 2100
Number of employees: 50
Capacity of factory (containers / month): 15
MOQ (minimum order quantity): 100 pcs each item
Certificates: SMETA SA 8000
The Kings is a family run company and have been in exports from over 2 decades. We have been exporting home décor accessories and collectibles that blend exquisitely into elite settings. Our product lines include a collection of men gifts, compasses, telescopes, nautical instruments, paper wt. clocks, maritime giftware, bureau lamps, floor lamps, hanging lights, steel furniture, window display aids and general home accessories item.
Our systems are designed with a strict adherence to the ISO standard & we are certified for SA8000 compliance.
We are regular exhibitors in International Gift fairs in Germany and Asia.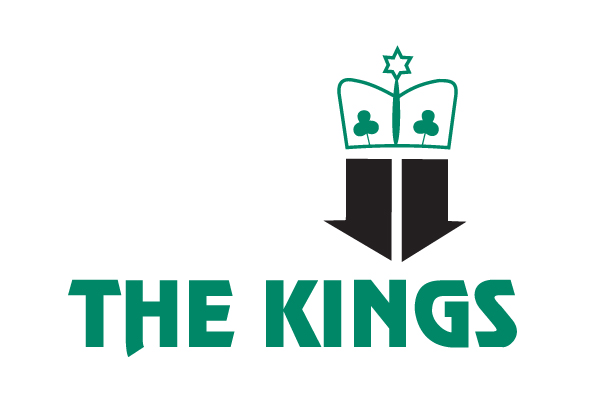 Company Information: