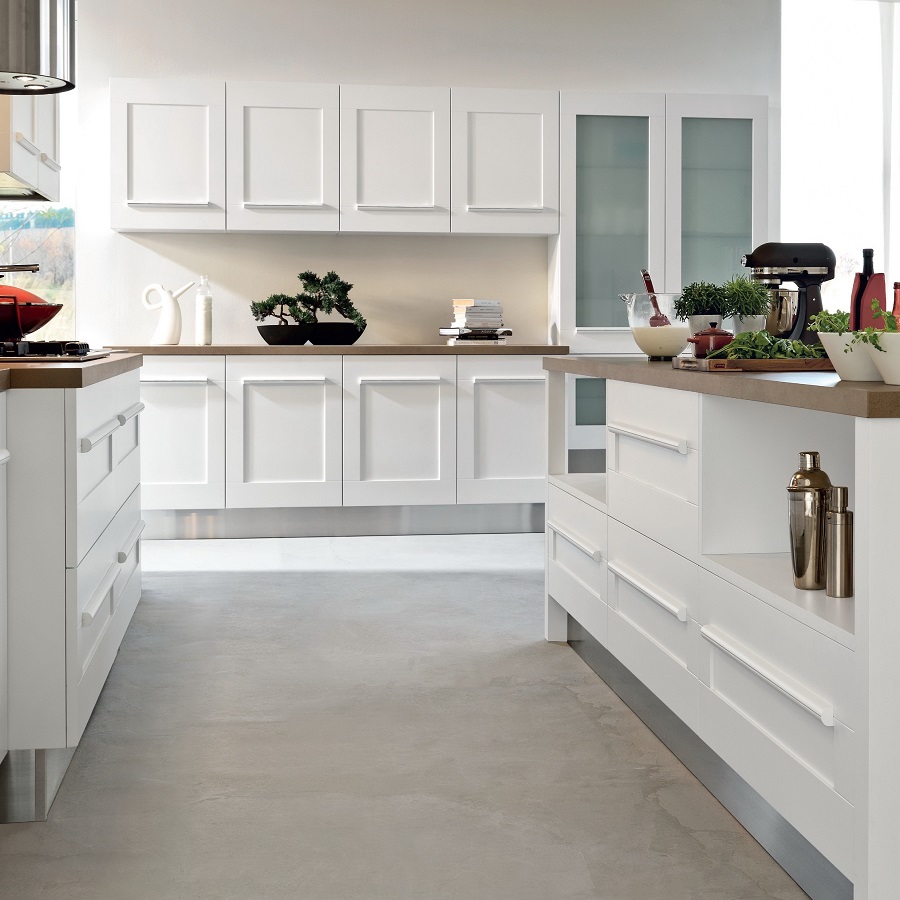 See 3D showroom in HOPEFAIRS
JY Furniture Co., Ltd
VIETNAM
SECC - Hall A2 - Eucalyptus Street - A46, A47, A48, A49
Key export markets: USA, Others/ Khac, Canada, Australia
Main material: PVC, Plywood, Particle Boad, Others, MFC, Melamine, MDF, Laminate
Production facilities (m2): 4800
Number of employees: 100
MOQ (minimum order quantity): 1 40HQ container
Certificates: FSC CoC
JY Furniture Co, Ltd, specializes in manufacturing and processing furniture: kitchen cabinets, wardrobes, bathroom cabinets, desks, smartdesks, study tables, smart tea tables, drawers, TV cabinets…
Established on October 1 . 2019 , the first headoffice was located at : FactoryA-18A20-B , Lot A-18A20-CN , Bau BangIndustrial Park , Lai Uyen , Bau Bang , BinhDuong , Vietnam . now JY has over 100 employees and the production capacity reached 100 containers per month.
We've been focusing on the US market for 8 years and we gradually expanded our market to Canada, the UK, Australia, etc.

Company Information:
Address: Factory A-18A20-B Lot A-18A20-CN, Bau Bang Industrial Park, Lai Hung Commune, Bau Bang District, Binh Duong Province, Vietnam
Email: [email protected]
Phone: +842743803891
Request to update information